Support
Our extremely committed team provides assistance in all terms with assistance through Phone, E-Mail, Internet, website visit and via Video Conferencing.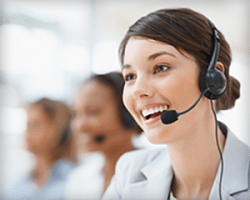 SUPPORT
We have dedicated team for inside and outside support We provide support via eMail, Phone, Internet, video Conferencing and through onsite visit.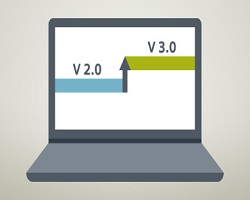 UPGRADING AND ENHANCEMENTS
+ Regular upgrades and enhancements in current product.
+ 'Parameterization' and other client specific configurations to stay abreast of unique corporate needs that may arise from time to time.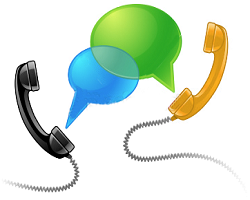 REMOTE SUPPORT (TELEPHONIC AND/OR EMAIL)
Providing customer with the facility of either Telephonic or Remote Electronic Support or both.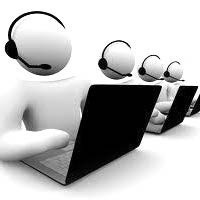 LIVE INTERNET SUPPORT
+ Live Data Monitoring through Virtual Networks or Desktop Sharing tools.
+ Enhancing the clients ERP rendition as a result of such monitoring.
+ Perform debugging activity or apply software patches to ensure that all computer programs behave immaculately and the ERP remains shipshape.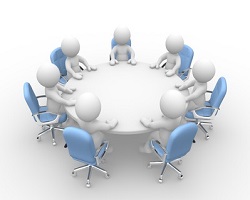 DIRECT CONTACT SUPPORT
Technical experts of PCSOFT shall be available to provide assistance to the client both onsite and off-site.