PCSOFT is constantly striving to keep you up-to-date with the current technology. One such effort is our new Mobile Application
Take A Look Around Our App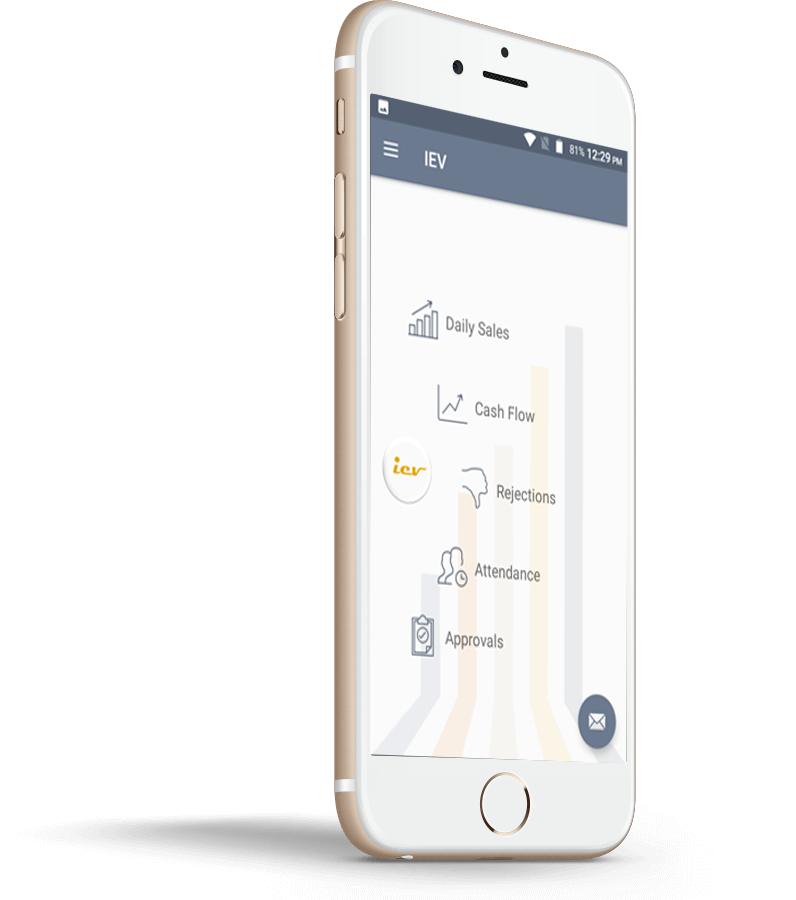 PCSOFT is constantly striving to keep you up-to-date with the current technology. One such effort is our new Mobile Application.
Now you can do your Sales Order, Purchase Order rejections and Approvals, Track Daily Sales & Cash Flow and lots More.
We understand your need to be mobile and also be in control of your organization. This app is a step forward in that direction. Get your Daily or Monthly Sales in one touch. See your Cash Flow Projections. Keep a check on today's Rejections on the shop floor. Get an update on who's present in your organization today. Not only that, but it gives you the ability to authorize documents such as Purchase Orders, Sales Orders and Payments on the go.
Given below are a few screenshots that will help you to understand the features and functionality of our app.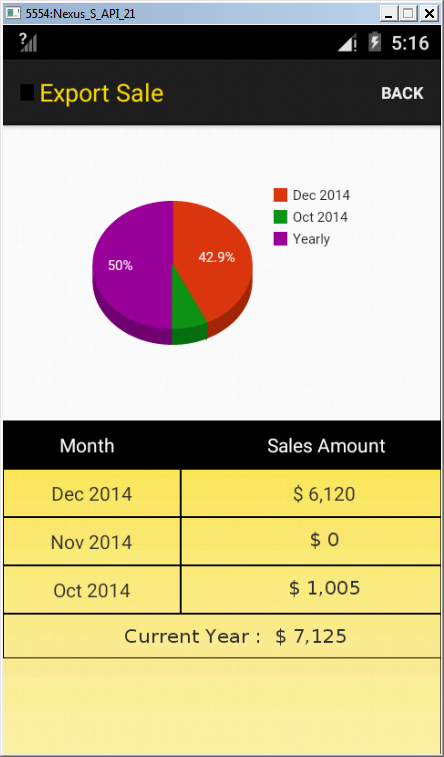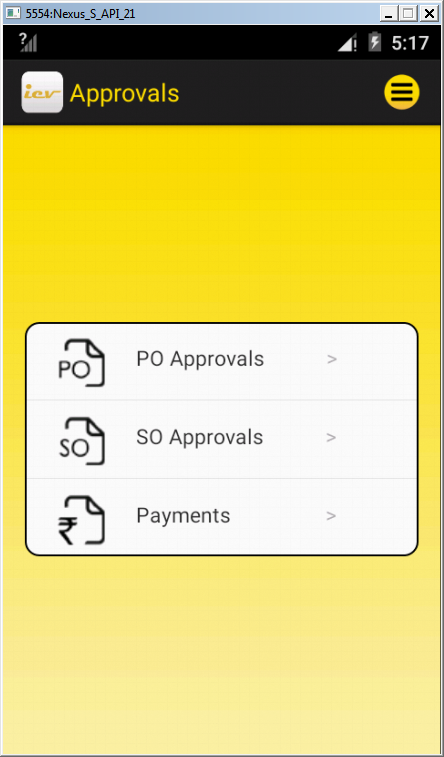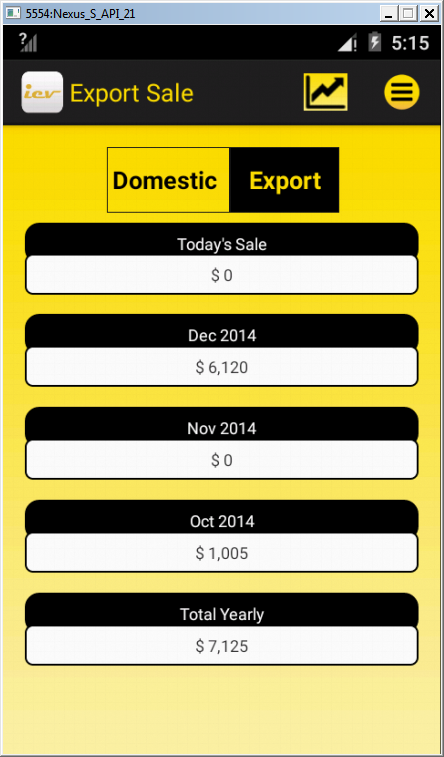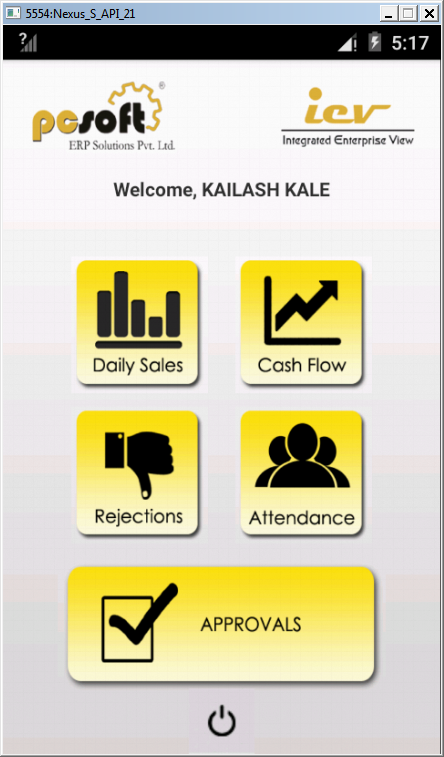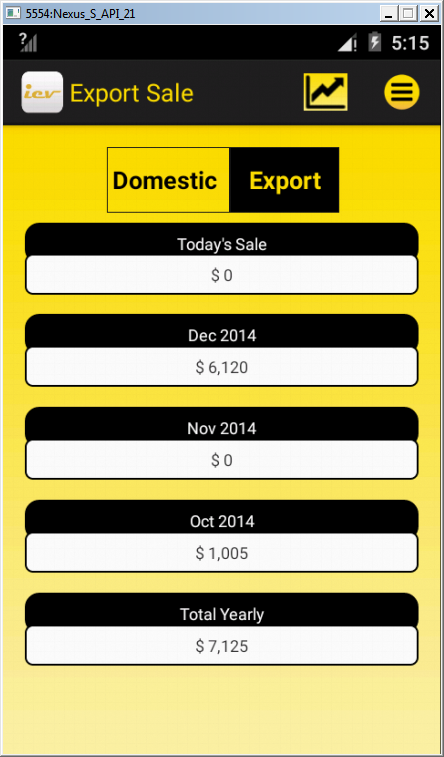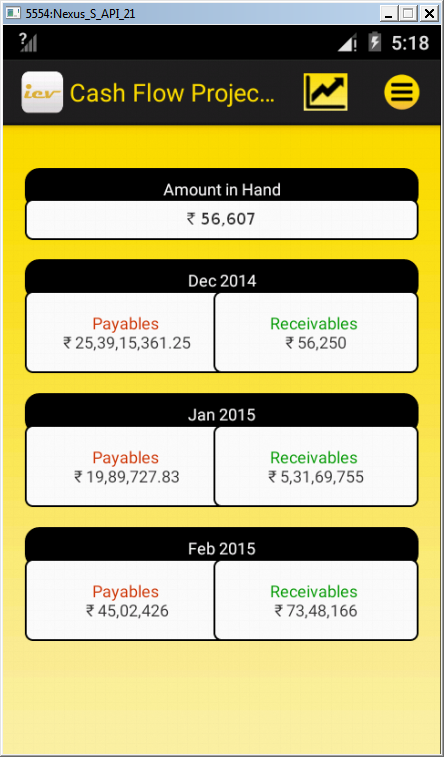 Go ahead, Get Mobile, Get PCSOFT's IEV!!!